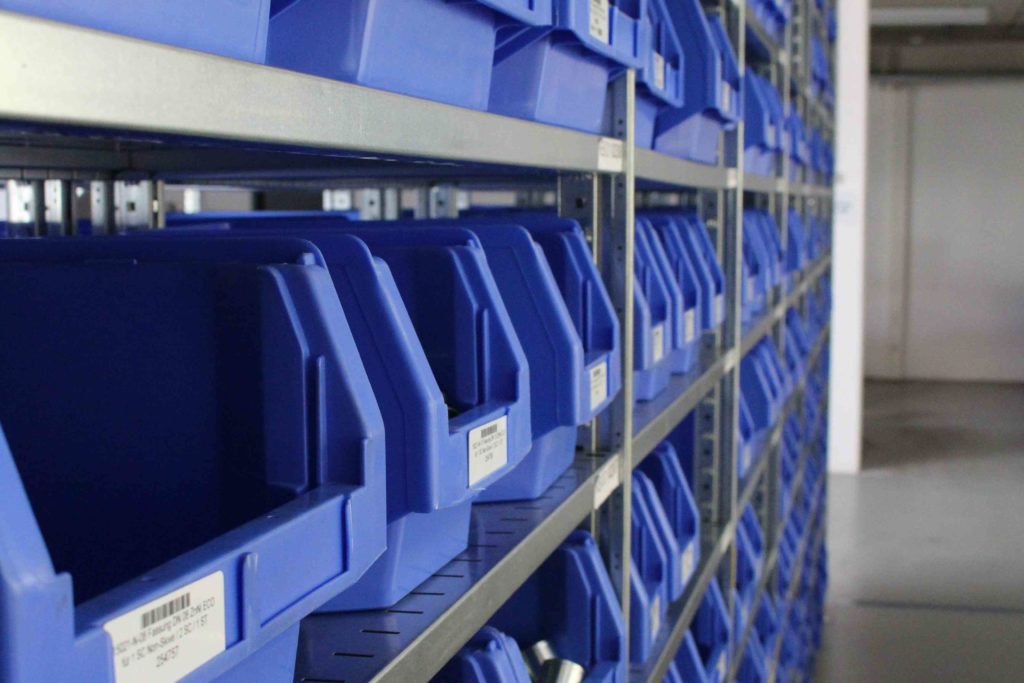 Rauh – We can do hydraulics!
For over 40 years, we have been backing you up. Our task is clearly defined: We are your system provider with the convincing all-round offer of hydraulics regarding technical trade, production and service. Our complete service begins with your first call and does not end with the desired delivery, maintenance or installation. We at RAUH have the aspiration to be your partner, who completely comes through the matter and the market, in all life cycles of your hydraulic and pneumatic components. We know what is important to you: product safety, the best quality, flexibility, speed and fairness. Welcome to RAUH.
There is no industrial sector without hydraulic components
Whether it's a small business, a medium-sized company or a large corporation, the subject matter is becoming increasingly complex. Furthermore, business and user requirements are becoming tougher all the time. In the dynamics of competition, compromises are risky – but what counts are quality, durability, product safety, all-round availability, consulting expertise and impeccable on-site maintenance. If there's a problem, it has to be solved quickly. Even in case of emergency, the following applies: Only sustainability and lasting value pay off; short-dated quick fixes come at a high price. RAUH's sense of proportion and safety thinking shape your success: We rely on selected brand suppliers, whose reliability and quality have repeatedly convinced our customers. This is how it should stay!
A system is more than the sum of its parts – a well considered whole.
Pumps, hoses, pipes, clamps, fittings, flanges, couplings and cylinders are merely technical terms, which only create a functional hydraulic system if installed securely and permanently flawless. We at RAUH are aware that you cannot afford any loss of production, production standstill, order stop or loss of customers. No one wants that. You can access our service at all times via our integrated dealer activities consisting of an innovative online shop and first-class on-site trading, and all that unbureaucratic and flexible. As soon as you contact us, the RAUH machinery starts working in the background. With existing customers, we know where the shoe is pinching. When it comes to new customers, we ask in detail. This leads to quick, individual and convincing solutions. We promise you that!