Technical trade – Production – Services
RAUH Hydraulik: A power package that moves you forward
RAUH Hydraulik is a full-service company with operating areas that are logically linked on each other. Advantages for you, our customer are powerful and prompt responses to your needs, as well as immediate and direct full service! Our customers benefit from a system partner who  quickly reacts to their needs and expectations, and draws on a full range of technical and logistical resources. This makes RAUH one of the leading hydraulic system partners.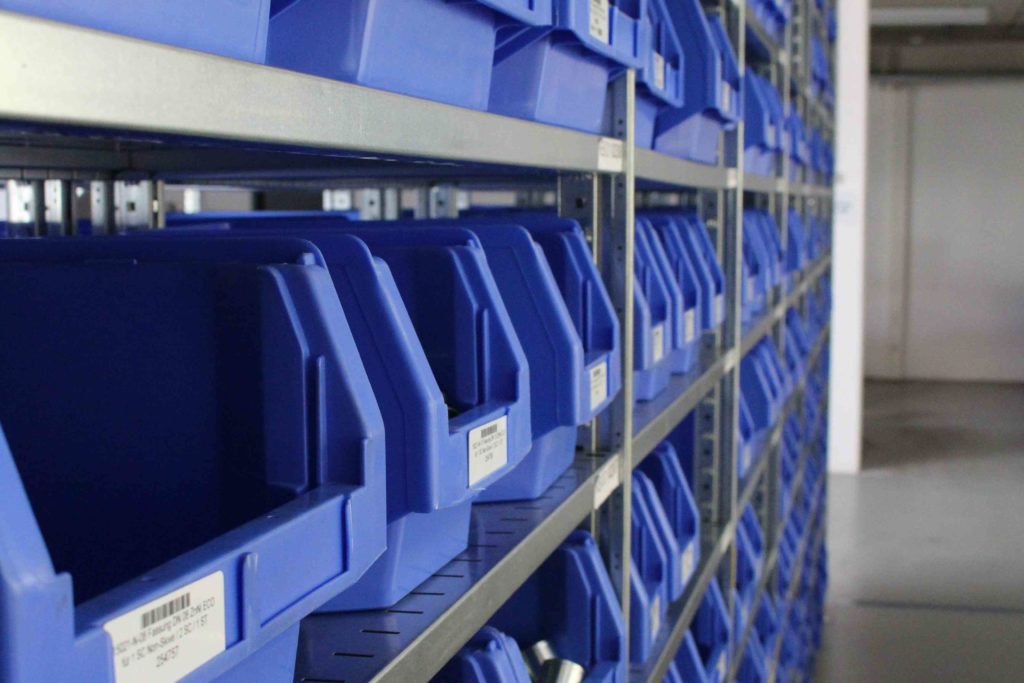 Technical trade
Our complete range for dynamic drives
The hydraulics industry has numerous facets, and success is in the detail. The requirements for connection technology products and drive technology solutions that you, as a customer, place on RAUH are just as demanding and that quite rightly. You deserve the best service, full technical know-how, fastest possible delivery and our immediate support. Therefore, we have built a warehouse with 125,000 storage places in order to serve you quickly and precisely. The RAUH delivery systems free you from a large stock or acute gaps in disposition. You can also benefit from our innovative online shop, which is designed so that you can quickly find your way around and also name your individual wishes directly. You have no time to waste – and we adjust to that.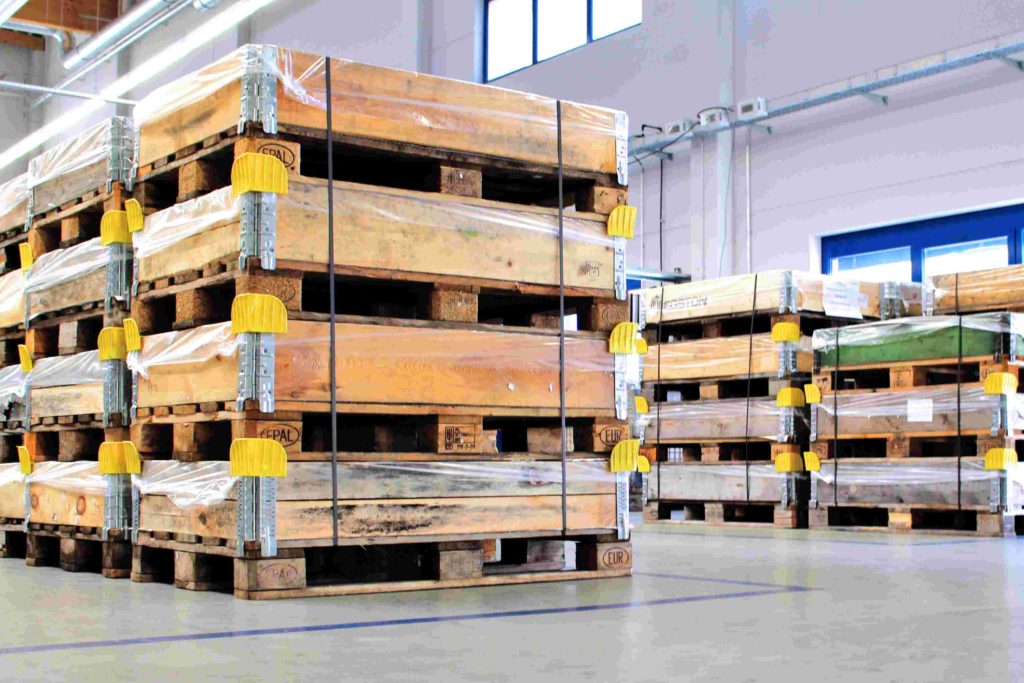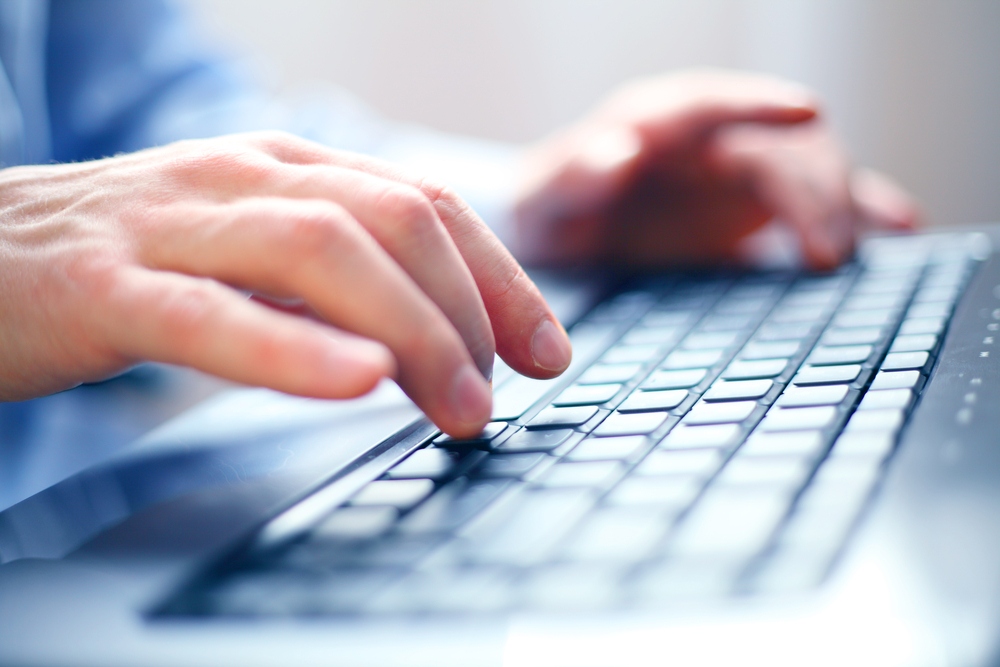 Production
RAUH's own products make you dependent!
At any RAUH branch, you will talk to our professional qualified staff not only about trade, logistics and service, but also about your very specific needs in the production of hydraulic hose lines, power units, modules, assemblies and pipe bends. Close to the market and attentive to your needs, we provide you with high-quality manufactured components that drive you and your business forward. Since the company's founding in 1973, our customer's lively demand has made RAUH Hydraulik's manufacturing expertise a key pillar of our business.
Last but not least, we are proud of our ultramodern production hall at the Trosdorf site. In its innovative setting, we meet the special needs of major customers with series production for hydraulic hose lines. Challenge your system partner RAUH Hydraulik not only with your high expectations in technical trade and service but also in the production of sophisticated hydraulic and pneumatic components – from the power unit to the cylinder.
Services
RAUH Hydraulik sets standards as a full-liner, as an experienced service provider and service partner
Complete hydraulics service – that's what people like to claim. But does this always keep what the advertising promises? In our case, we can confidently confirm this. Again and again, we hear from satisfied customers that our range of services is right. Whether you want to redesign or construct hydraulic systems, take advantage of our RAUH hose management or assign a cylinder repair – the proven RAUH full service program is always running at full speed. The same applies to RAUH hydraulic engineering planning and CAD. The fact that we do not leave you out in the cold when it comes to further education, training and introductory training with new components has been established long ago.